We Buy Houses in Hoover Alabama
Need To Sell Your Home in Hoover, AL?
Even if you have problems selling your home with an agent or can't sell your home on your own, we can assist (see all your quick house sale choices below)! (Selling a home via a real estate agent is only sometimes the best option.) Especially if you think, "I need to sell my home fast."
When you sell to We Buy Houses For Cash Alabama
You are not required to repair and clean the property.

Don't spend time selling your home the conventional method; acquire an offer in which you get the full amount of money because We pay all fees when you sell us your Alabama home!

You will not be required to sign a contract that commits you to a buyer or agency for a certain duration.

Deal with the paperwork, the waiting, and the wondering (and hoping), Because we will do all of these things for you!
We'll know very soon whether we can assist you, and unlike conventional selling methods, you won't have to wait to see if the buyer can get finance. You can sell your home quickly right now!
We Buy Houses in Any Condition in Hoover, AL
We Buy Homes in Need of Repairs!

We Buy Divorce Homes.

We Buy homes with tenant issues!

We Buy Inheritance Properties!

We Buy Foreclosed Homes!

We Buy Probate Houses!

We Buy Hoarder Homes

We Buy Houses and Assist with Relocations!

We Buy Houses from homeowners who must sell quickly!

We Buy Homes with Liens!

We Buy Bankruptcy Houses!

We Buy Owner-Occupied Homes!

We buy houses in every situation!
Do You Need to Sell Your House in Hoover Fast and for Cash?
Receive the highest cash offer from us and enjoy the advantages of selling to an experienced buyer.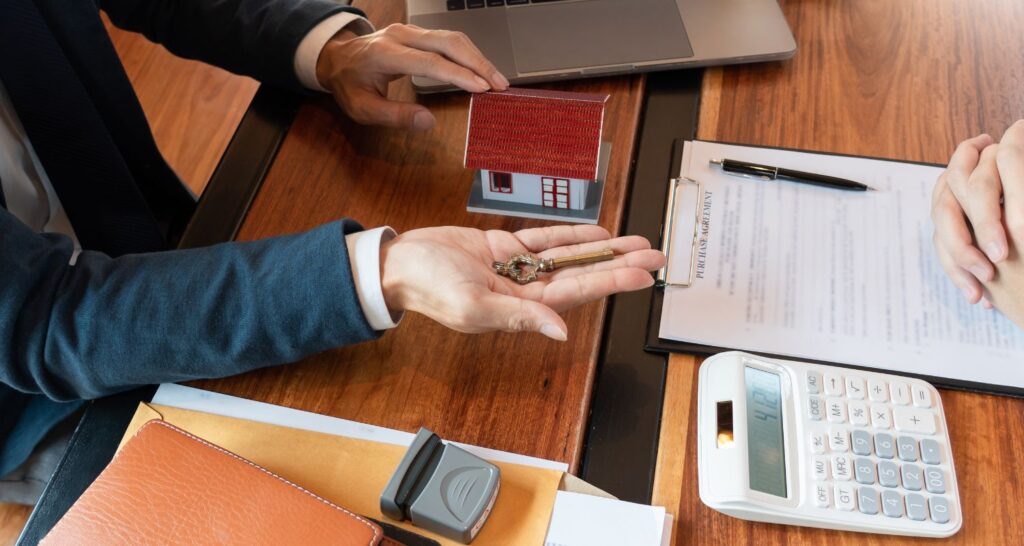 We simplify and expedite the process of selling your house in Hoover. You will not be required to wait for bank permission before selling. We will give you an immediate cash offer and purchase your home regardless of its condition.
When you need to sell your house fast, we can provide you with access to information that most purchasers want to keep secret. We are different from those businesses that attract you with enticing offers before attempting to lessen them after escrow has been opened.
In business, we do not simply consider our own interests. Therefore, we constantly provide win-win solutions that benefit you as well. We'll give you a reasonable cash offer. You can verify this by reviewing the testimonies of past clients with whom we have worked.
Let Us Buy Your House "AS-IS"
We can close on your house in as little as seven days and pay you in cash without delay at the closing table. When working with us, there is no need to wait for mortgage approvals. You can sell your home to us now with the assurance that you will get paid in cash at the closing table.
We specialize in purchasing properties for cash. First, we attempt to learn your situation as a homeowner, using our expertise to provide you with the optimal answer. Prioritizing the interests of homeowners in every transaction, we are willing to purchase your property regardless of its condition. Today, we provide a quick, simple, and easy method of selling property.
When you attempt to sell your house via conventional channels, it often takes months to get an offer from a qualified buyer. When you finally get this offer, it generally comes with expensive conditions, contingencies, and requests for renovations or repairs. If you sell to a homeowner, you may have to wait until they sell their home to get the funds necessary to purchase yours. Then there are the inspections, appraisals, and loan approvals to worry about.
Direct sales have many benefits besides getting a great price for your house.
When you sell your house to a direct buyer, you don't have to worry about cleaning it or having an open house where strangers can look at it and pick it apart.

You won't have to pay to fix anything. We are willing to buy your house as-is and pay for any repairs.

Getting an offer from us doesn't bind you to us in any way. You decide whether you want to sell or not.

We buy from you directly, so you don't have to worry about paying commissions to an agent.

You should refrain from spending money when trying to sell your house. This is why we pay for everything.
Sell Your House In No Time With We Buy Houses For Cash Alabama 
We Buy Houses For Cash Alabama takes care of the repairs after buying your house because we have branches in many places. So, worry less about how your house looks now and sell it right away.
We've been in your shoes before, so we know there are many things about selling your house that you don't look forward to. If you trust us to buy your house right away instead of waiting for a real estate agent to try to sell it, we can buy it right away.
You can avoid all the hard work that comes with selling your house. If you work with us, we can make you a cash offer on your home right now if you call us at 1(256)497-0092 or fill out the form on our website.