Fast Cash Offer
We're easy to work with and do fair, win-win deals. We'll do our very best to help you in any way we can.
How It Works
We close when you want, make the process easy and you get your fast cash.
About Us
Our team is flexible, very easy to work with and has a proven track record of making win-win deals together.
Best Offer Guarantee
If you have received an offer from another bona fide buyer, we'll beat their offer, guaranteed!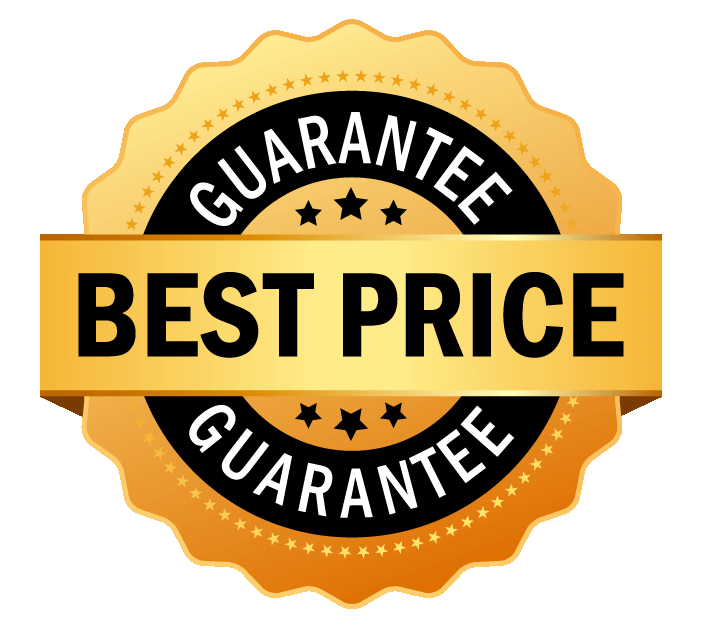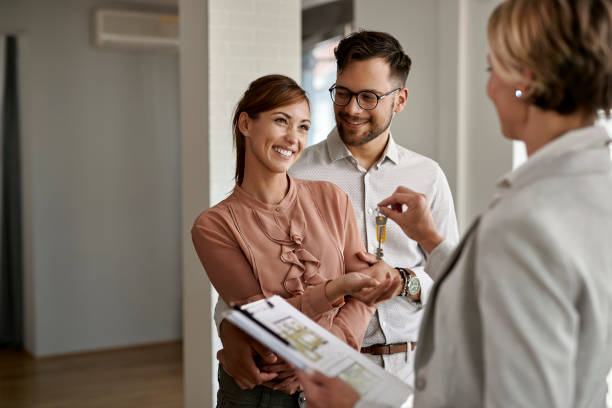 We Buy Residential Real Estate in Any Condition





We Buy Property from Sellers in Any Situation
If you are looking to sell your house fast and want to avoid the hassles of working with a real estate agent, We Buy Houses For Cash Alabama is the perfect solution for you!

Delayed mortgage payments




Did you buy another property?







Did you inherit a property?
I loved dealing with Bobby and his team! They didn't pressure me, and they explained everything where I could understand it. they made the entire experience a pleasure. And I would recommend them to anyone!
Very professional and easy to work with. I had several offers and they came in and beat every other offer.
Bobby is such a great person! he just oozes honesty and kept me from losing my house and credit in the process. Thank you Bobby!!
Forsythe Property Management has been amazing through this entire process. They even bought another house on the block after I told my neighbor how easy they where to work with.